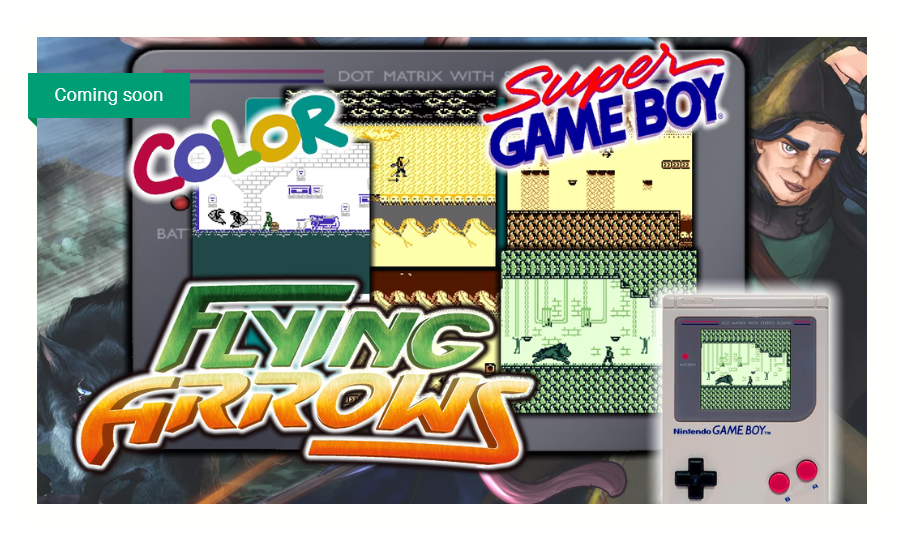 FLYING ARROWS demo
A downloadable gameboy kickstarter for Windows, macOS, Linux, and Android
https://www.kickstarter.com/projects/studioloading/flying-arrows-gameboy-cartrid...
PIN THE KICKSTARTER CAMPAIGN !
TOGETHER WE'LL REACH THE GOAL FOR PHYISICAL COPY PRODUCTION !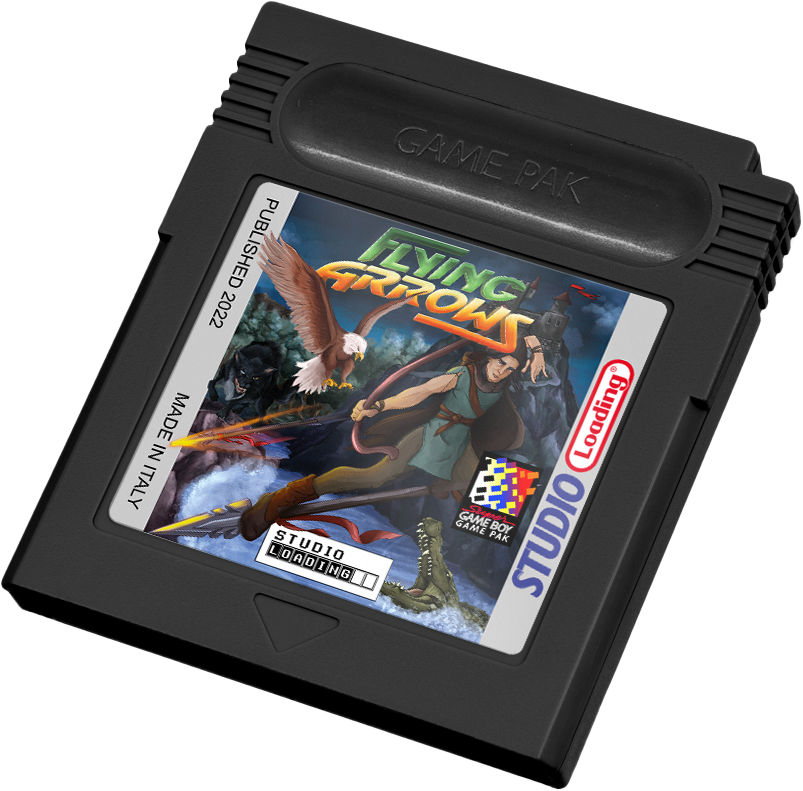 Moon approaches the Earth, causing wild animals to develop intelligence, disarm human weapons and take over the power on earth. Retaliation for humans now to be imprisoned in zoo-es.


Player controls the archer, a boy who has been freed by his mom. He is able to use the power of elements and convey it inside his arrows. This power-transfer is made through amulets he got to find.
He starts with the Bow of Wind, so he is basically able to shoot arrows. Wild Animals keep amulets safe from humans, he has to defeat em to get those amulets. Amulets are also mandatory to enter into the final Castle, where his mother is waiting. The castle is where a crazy scientist makes his work.. is he finding a solution for moon approaching, or is he the responsible of that?
if he is, why he did that? Can it be reverted? ... more deeply, is it worth to be reverted, at this point ?
Were humans doing a good job on Earth itself, when they were at the most powerful position on the chain ?
Download
Click download now to get access to the following files:
FLYING_ARROWS_demo.zip
529 kB
FLYINGARROWS_demo.gb
512 kB